Having a kid is one of the most wonderful experiences in the world, irrelevant to how old you are, your current financial situation or just generally where you are in life.
Taking a look at one of the most common age groups to get pregnant in your 20s – the following information provides the cons of getting pregnant in 20s.
When you're in your 20s, it's the time of your life when you're making the transition between childhood to young adult to a responsible adult and it can be a difficult, confusing time for many – getting pregnant for many people at this age, even if you're particularly prepared, can be difficult mentally and emotionally. You can also get to know more about having kids in your twenties online.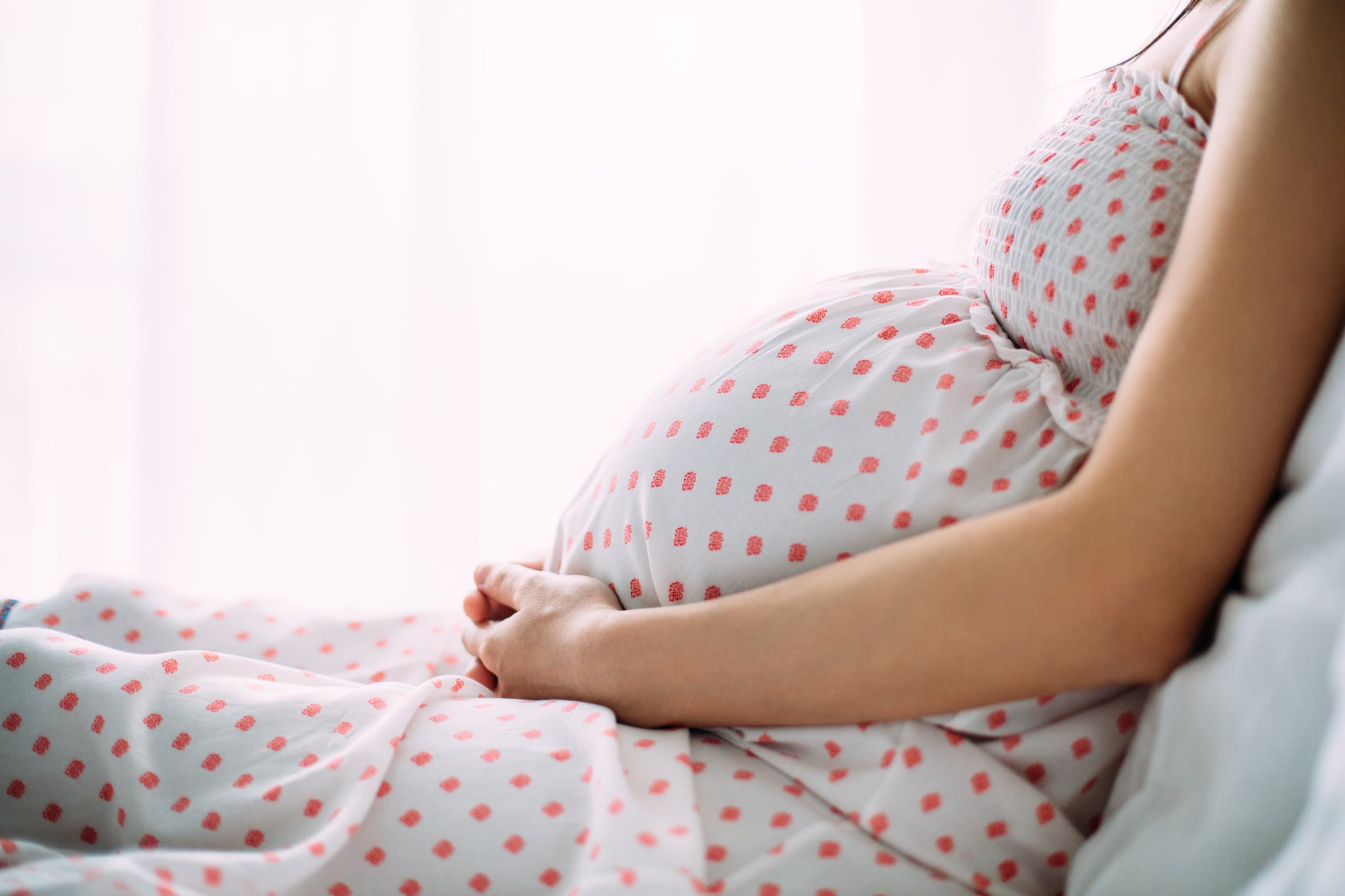 As most people are just starting to carve out a career for themselves when they're in their 20s, having a kid at this age can mean you have to put that on hold and it can be difficult to pick this back up when you have the opportunity in the future.
Getting pregnant in your 20s can have a detrimental effect on any relationship you have, as it's something that can shake up even the most solid of relationships and in your 20s – your early 20s in particular – it's not often that a relationship has been going for any substantial length of time where a proper level of trust and respect has grown and developed.
Whether you're trying for a kid or becoming pregnant is a surprise, the one thing you have to keep in mind is whether you're in your 20s, 30s, 40s or 50s, it's going to bring with it a number of pros and cons and the most important thing to remember is you need to be the best parent you can, irrelevant of how old you may be.