Have you ever been locked out of your car or home? Either you can't find your car keys or you locked yourself out of your home. First thoughts are typically to turn to family and friends for help or a set of spare keys, but this may not work out. The next steps are to contact a locksmith in your area.
However, before sealing the deal with the locksmith business, you need to consider the reliability and honesty of the company.
You can hire local locksmith via www.allthingslocks.co.uk/.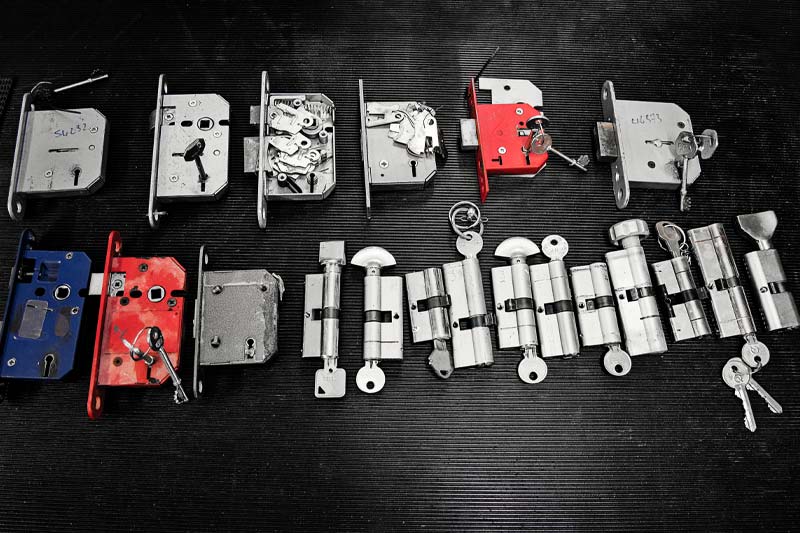 The Federal Trade Commission (FTC), the nation's consumer protection agency, has uncovered that some locksmith companies may advertise in your local telephone book, but may not be local at all. Worst, these 'technicians' may not have qualified professional training at all and can cause further damage to your property.
Check Locksmith Locality
This has been noted and reported by the FTC in the past: A company not located in your area has a name for its business that is similar to the name of other local locksmiths in the area. This company advertises in the yellow pages and online directories using a local address and phone number.
However, in actuality, there is no storefront and the local number is transferred to a place far from your local town.
Then, you may not be given a quote for the locksmith service or given a false quote. When the locksmith arrives, he may want more money and you feel pressured and stuck. If the locksmith only accepts cash, that is also a sign that the business is not an authentic local locksmith.
Sometimes you can detect these falsely "local locksmiths" as they may have multiple listings – sometimes over 30 listings in a single phone number. All these listings are under different names, but the phone numbers are all directed to a single central call center. There, operators, who may not be trained individuals, are sent to your location.