The lack of a clear problem definition negatively impacts the tactical and operational levels of the organization and limits the ability to move forward. You can look for the best IT services by clicking at: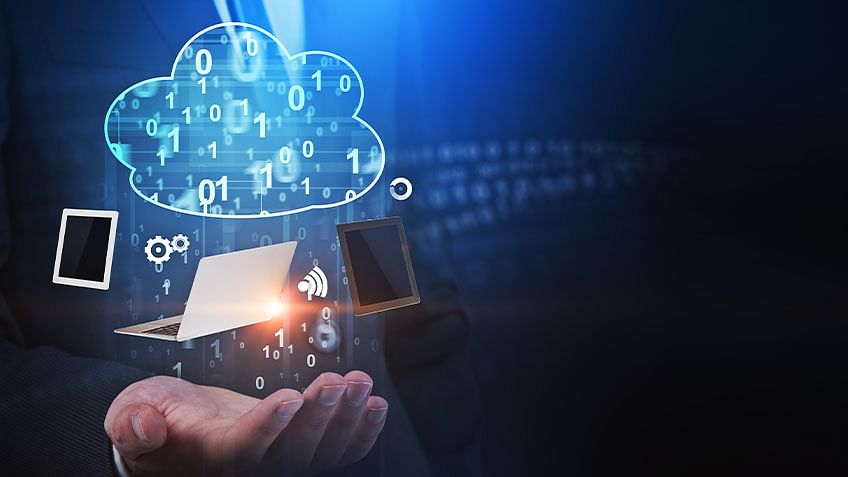 Image Source: Google
When working with your teams, build an understanding of all the work that is taking place in the IT department right now and how it fits within the ITSM support and delivery relationship models. Discussion, training and clarity will be required to ensure your people understand the ITSM relationship and delivery model.
By engaging people in a defined work exercise, your teams can map out and see how their work aligns with your ITSM program requirements. This is effective in establishing leadership and team buy-in.
Establish a clear understanding of your points of pain (PoPs) and the IT maturity. PoPs can be established through focused brainstorming sessions. Once collected, your PoPs should be looked at from an organizational and process maturity perspective. This is often missed as IT has a habit of looking only at processes and tools to solve problems.
Align your PoPs with the industry maturity model standards (non-existence, chaos, reactive, proactive, service, value). It is important that the content be translated into a service management maturity grid and aligned with the Information Technology Infrastructure Library (ITIL) process categories.
Work to obtain various IT teams, customers and business representatives' perspectives on the ITSM organizational and process maturity levels. This builds some reality into the PoPs and maturity levels thinking by dislodging IT from a position of working in isolation.