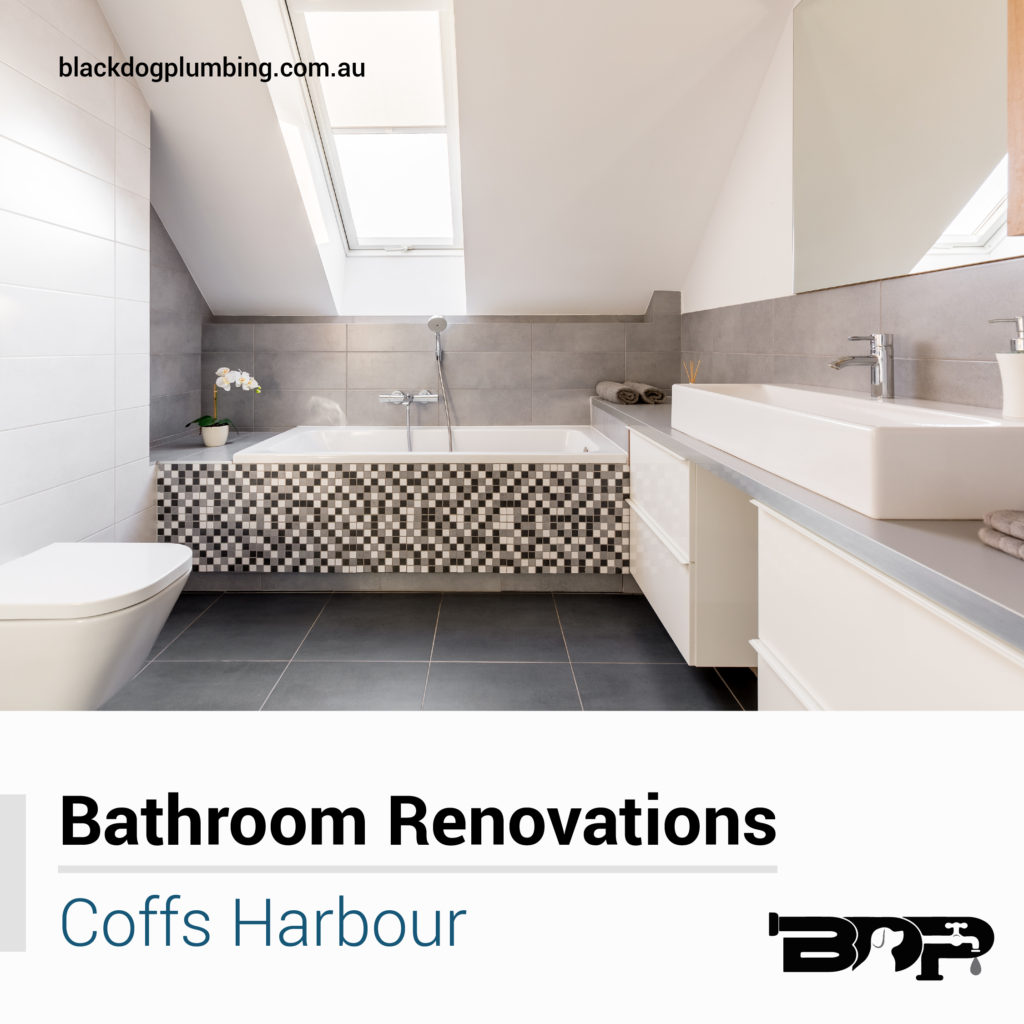 Getting a new bathroom is no less than a joyful feeling you will cheer for long. But wait. Have you decided everything you need for that new look after renovation? While this is an important decision, choosing the right tiles can help define the overall aura of the space. So, if you have already selected the tiles, check these points to know you are on the right track.
And if you haven't finalized yet, check these factors to know how to find the right ones.
Getting the Right Tile Size
When getting your bathroom renovated, there's a general rule people follow for the tile size. It says larger spaces get larger tiles and vice versa. But that's not the only thing you should consider. Keep in mind the layout of the space while picking the tile size.
Another important parameter here is the proportions. Whatever size you choose, it will look good as long as all the tiles are in the right proportions. Having large tiles that need to be cut and adjusted around tubs, vanities, windows, and other areas will make the space disjointed and not pleasing to the eyes. Moreover, the grout lines should match both floor and wall tiles. For this, size of the wall tiles (say, 100, 150, or 600mm) should be the multiples of the floor tile size (300x300mm).
Choosing the Right Style
For the style, have a look at the theme of the entire property. If your home has a heritage décor, the bathroom should carry the same feel. However, you can go for variations in fittings.
If you still need a second opinion, you can check with professional tradespeople who deal with Coffs Harbour bathrooms.