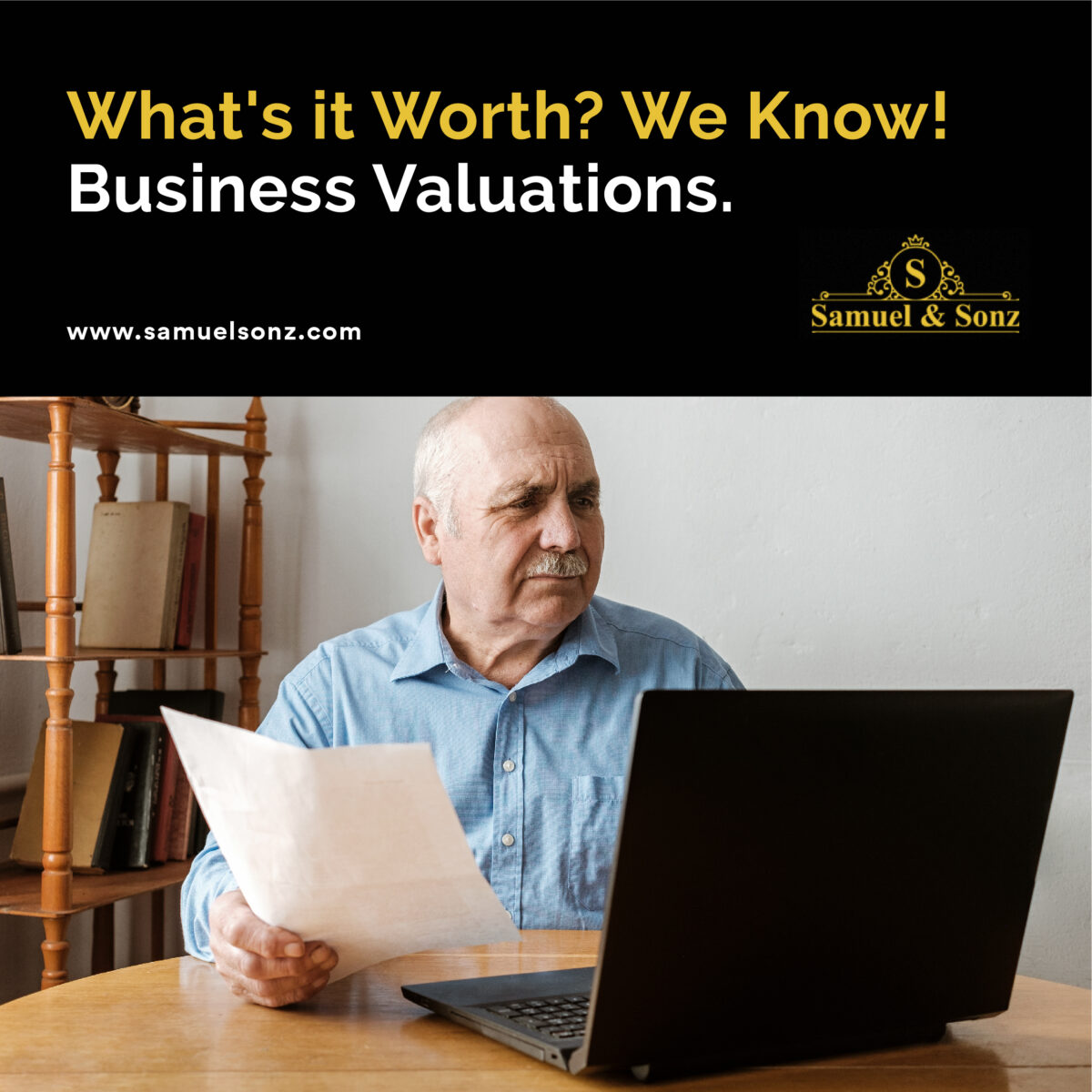 By developing growth plans with well-defined goals, business owners spend considerable time and energy trying to enhance company value, and plans are designed to maximize value over time. Still, it's challenging to achieve those goals without knowing where to begin.
If you are a business owner, you need to understand what your business is worth today, and you also need to know what supports and drives that value. Often, owner overconfidence or apathy causes this step to either be neglected or downplayed or, at a minimum, based on incomplete data. Experts that offer business valuation and advisory Sydney say that valuations are actually performed for plenty of reasons, and they aren't certainly limited to selling or acquiring a business. Often valuations are needed when gifting or donating company stock as part of a charitable contribution in resolving IRS or shareholder disputes and could be requirements in a buy/sell, partnership or shareholder agreement.
What is a business valuation?
A process and a set of procedures used to estimate the economic value of an owner's interest in a business is a business valuation, and accurate valuation of a closely held business is an essential tool for a business owner to assess both opportunities and opportunity costs. On the flip side, business valuation is a relatively straightforward concept. Experts analyze the company's financial statements and consider comparable transactions, industry ratios, and other quantitative and qualitative information. It is undoubtedly worth it to hire a business valuation expert.