Although many construction companies are still using spreadsheets and shoe boxes to manage their projects, the use of industry-specific project management software is becoming more prevalent. This is due to the fact that integrated project management modules are being developed by more construction software companies to rival stand-alone systems.
How will your company profit from project management software investment?
While project management software offers many benefits for construction companies, this article will focus on three main deliverables, process standardization and document control.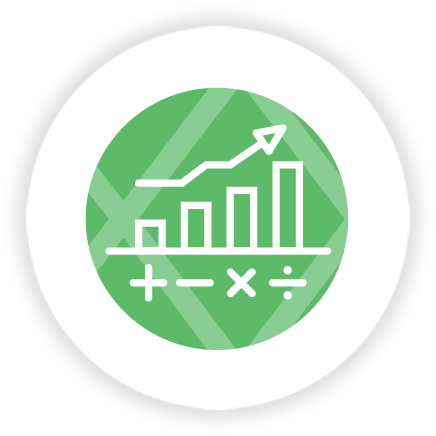 Standardization of the Process: The project management software allows you to manage jobs in a consistent way. This simplifies the process of managing projects, makes it easier to train new employees and allows employees to continue working on other projects. Standardizing project management forms, such as RFI's submittals, and transmittals, also gives your company a professional look.
Document Control: Spreadsheets and word processing documents are not the best tools for managing project documentation and correspondence. Project management software not only provides one source for all your project documents but also provides a system for tracking, documenting and following up on important issues.
Cost Control: Managing costs protection is possible by controlling costs. Software project management software allows you to see real-time costs and make profitable decisions about your projects. You can instantly see the status of your budgets, contracts, and change orders with just a click.