Google Translate allows you to explore foreign lands, to communicate in different languages, and make connections that would otherwise not be possible.
One of my favorite features in Google
Translate app mobile instant camera translation, which allows you to see the world in your language by simply pointing your camera lens at the foreign text.
You can know more about google translate camera at https://www.phoneyear.com/google-translate-camera-can-recognize-urdu-pashto-and-sindhi/.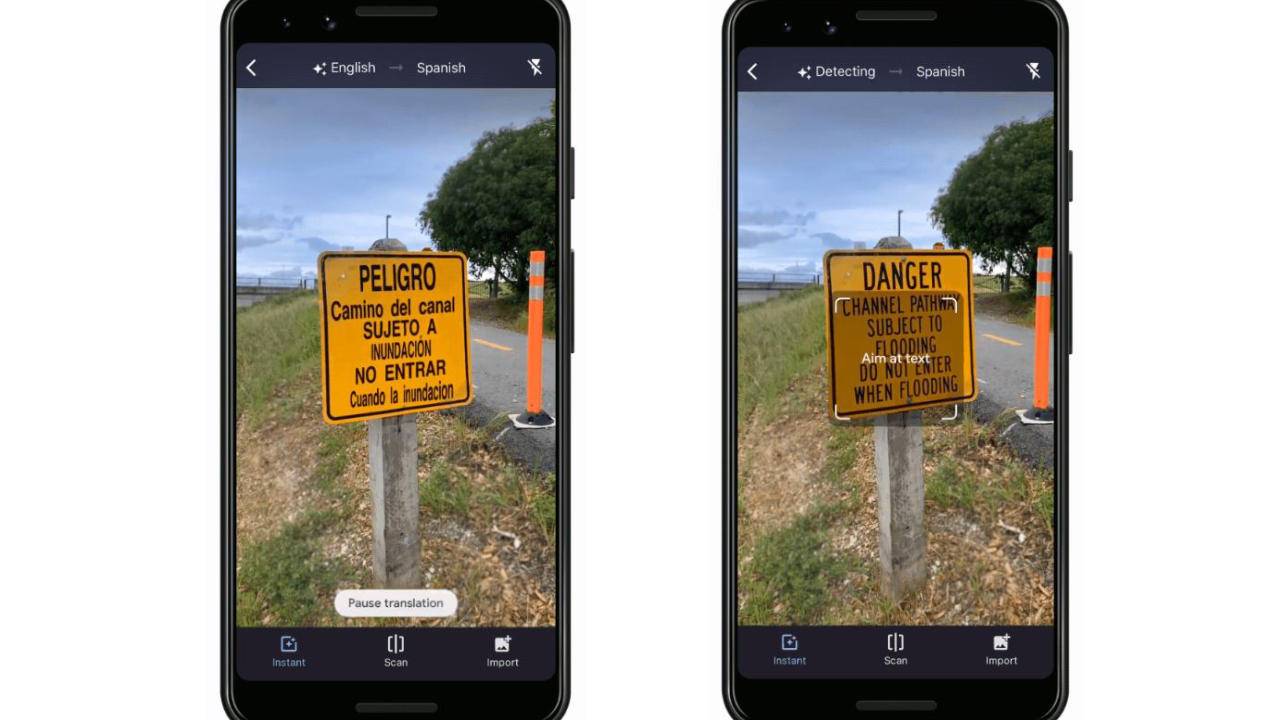 Image Source: Google
Similar to feature real-time translation we recently launched Google Lens, this is an intuitive way to understand your environment, and it is very helpful when you are traveling abroad for work even when you're not connected to Wi-Fi or using data mobile. Today, we are launching a new upgrade for this feature, making it even more useful.
Instant camera translation.gif translate from 88 languages ​​into 100+ languages
Instant camera translation added support for 60 more languages, such as Arabic, Hindi, Malay, Thai, and Vietnamese. Here's a complete list of all 88 languages ​​supported.
What is more interesting is that you can only translate between English and other languages, but now you can translate into one of the 100+ languages ​​supported by Google Translate. This means you can now translate from Arabic into French, or from Japan to China, etc.
Automatically detect language
When traveling abroad, particularly in areas with different languages, it can be challenging for people to determine the language of the text that they need to translate.
We took care of it in the new version of the application, you can only select "Detect language" as the source language, and the Translate app will automatically detect and translate languages.
Let's say you are traveling through South America, where both Portuguese and Spanish spoken, and you find a sign. Translating applications can now specify what sign language is, and then translate it to you in your preferred language.