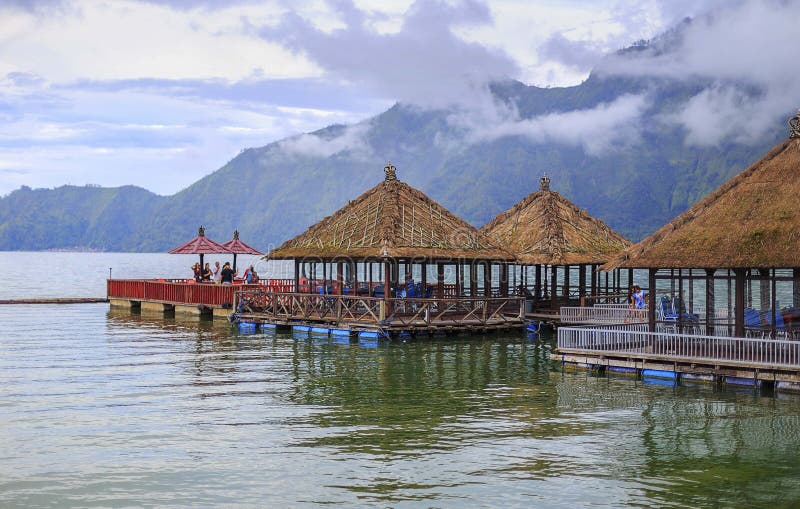 Courtesy-dreamstime
The chocolate hills and tarsiers are the 2 most common reasons that make Bohol in Philippines special. However, there are even more things one can do during their visit to this amazing island such as head over to stunning beaches or enjoy a vast variety of water-sport activities etc. If you are visiting Philippines for your holidays, then you need to consider visiting Bohol in order to enjoy some of these best things.
The Chocolate Hills – The list starts off with a visit to the chocolate hills. It is regarded to be one of the finest attractions for nature lovers. During the dry season, you will be witnessing the top portion of the hills painted in brown. On the other hand, during the monsoon, it stays green. Your trip to Bohol can never be completed without a visit to the Chocolate Hills.
Go Dolphin Watching – Now this is an activity made perfect for families with their kids. Dolphin watching is quite popular in Bohol where you get to see the dolphin's showing-off some of their best skills and stunts. Just ensure you get the best deal to enjoy this activity with your little ones.
Eat on board a Floating Restaurant – Probably one of the finest experiences you cannot miss out on is to dine on board a floating restaurant. Not only will you be enjoying a wide variety of delicious food but also a chance to admire the surrounding beauty. Plus, the ambience too is beautiful ensuring your meal is never going to be boring.
In order to enjoy these best things, make sure you're booking the best Philippines tour package.